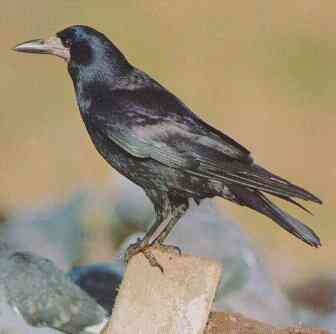 The final part of HC8, and the final word from me on 2008 (maybe ;). Looking back on this there's some things that really should have gone in (Squarepusher, Byrne & Eno, "Shackler's Revenge", Busta's "Don't Touch Me", Wiley etc…) but they didn't quite seem to fit anywhere while I was mixing, so it goes… Hope you've enjoyed the selection anyways, and a very Happy New Year to you all.
Only thing that remains is to ask if you think there's anything obvious I've missed out on? – let me know if so – I'm all ears as usual :)
Pacific UV – Alarmist
Shearwater – Rooks
Bon Iver – Blindsided
Evangelista – The Blue Room
Thomas Brinkmann – Words
Portishead – The Rip
Peter Broderick – Stopping On The Broadway Bridge
James Blackshaw – Echo And Abyss
The Caretaker – Long Term (Remote)
Right – Let's get on with 2009!