Tuesday, March 27th, 2012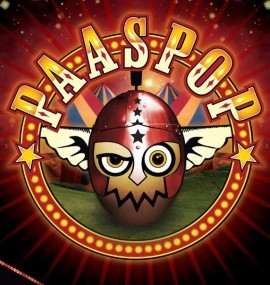 Festival season seems to start earlier and earlier each year, and this year is no exception, so we're proud to announce that Eric will be kicking off the season with a DJ set at Paaspop near Schijndel in the Netherlands on Saturday 7th April.
Eric's playing as part of the "Mashup Bastards" team on Saturday night, just past Midnight at the Thunderbolt stage, with DJ Morgoth, DJ Schmolli and our host MadMixMustang also doing sets over the weekend.
Can't think of a better start to the (extended) summer, really!