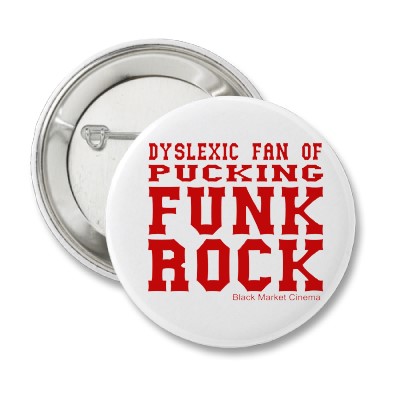 Haven't done one of these in…well, far too fucking long. Sorry about that. This time taking a dip into the slightly murky world of groove-influenced 70s rock – an odd time for many artists, some of whom really weren't known for, or quite sure exactly how to "get funky", but it produced some interesting tracks for sure. Some things you might know, some things you might not, some are edits, some don't need editing!
Dire Straits – Once Upon A Time In The West
Suzi Quatro – Can't Trust Love
Danny Edwardson & Seamus Sell – Stuck In
Bob Dylan – Gotta Serve Somebody
Ian Hunter – Bastard
Ace Frehley – New York Groove
ZZ Top – Cheap Sunglasses
The Equals – Mystic Syster
Bad Company – Burnin' Sky
Thin Lizzy – Johnny The Fox Meets Jimmy The Weed
Area Code 615 – Stone Fox Chase
John Lennon – What You Got
Nazareth – Born Under The Wrong Sign
Steve Miller Band – Macho City
Fancy – Wild Thing
Czerwone Gitary – Coda
Sweet – Funk It Up
Status Quo – Don't Drive My Car
Hope you like it – shouldn't have to wait as long for the next one, I promise :) x
If you've been following on Soundcloud, you might have noticed that we've been sticking up a few experimental remixes and edits like the one below – there'll be more to come, so it's worth keeping an eye there too!
2 Live Crew ft. Mannie Fresh – I'm 2 Live (The Kleptones um-bia remix) [Direct Download]