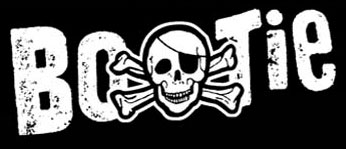 A couple of things to announce and a couple of new tunes for you! We're going off on a little September sojourn… First stop will be Bootie SF on Saturday 8th September, with hosts A+D in town, Smash-Up Derby live, and the finest mashup crowd on the planet!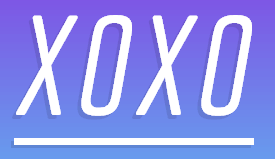 Following that it's up to XOXO in Portland on Thursday 13th September (you need to be registered with XOXO to get into the Portland show, and it's completely sold-out, but we'll be around all weekend, so keep watching the Twitter feed, PDX-ers, you never know what might happen!)
And a couple of new tracks! Up top, "Love In The City" takes some Putney boys off to meet a Canadian Godfather uptown, or possibly round a campfire, and down below "Short And Round" gets rather silly and offensive indeed…
Hope to see you soon!